Get ready to impress.
Keep your audience engaged.
Build your dream website.
Promote products and online services without losing the essence of your business
Get Started
Web design that sells your brand
We create clean cut, fast, modern and responsive websites for small businesses. We just need some basic information about your business and competitor, and we'll do the rest.
Increase your business's web presence
Designed for computer, tablet and smart phone viewing
Increase customers and sales.  Short ROI
Show up at the top of search engine results.
Customers rarely search beyond the first five organic results on the first page. If your website doesn't appear in the Top 5, you're losing business to your competition
Keyword identification
Improve organic search results
Paid search engine advertising
Social Media Marketing
Use social media to drive potential customers to your new website and business. A strong social media presence will boost your reach to potential customers and website rank.
Review social media platforms
Register and promote business
Videos / Graphics / Sponsored Ads
Protect your business's online reputation
Your company's online reputation ensures potential customers will want to do business with you. Quickly responding to poor reviews and questions is critical to your business's reputation.
We"listen" on all social media outlets
Quick response to questions and problems
Problem resolution coordination
Interest free financing options available for all small businesses
Have a new custom website developed today without impacting your cash flow.
Help us to create the look you want on your website today so new customers can find your business tomorrow.
Customer Oriented
We specialize working with small businesses, no invoices until you're 100% satisfied
Quick Turnaround
Your new website could be up and attracting new customers to your business within 30 days.
Premium designs
Stand out from your competition with a website that reflects the strengths of your business.
Build your dream website now!
There's no need to wait, call us today and we will have a quote to you within 24 hours. You can be realizing the benefits of a new website within 30 days of signing an agreement. Interest free financing minimizes any cash flow impact.
BYSB Plans & Options
Additional services and plans to ``Boost`` your business and increase revenue
Client testimonials
Happy clients are the bedrock of any strong business and ours is no exception. Read our testimonials below.
Working with SMB Marketing has been a pleasure. Our online presence and social media presence has increased significantly. We are getting NEW customers constantly and % of business increase is very high since the partnership has begun.
Owner South Shore Golf, PGA Professional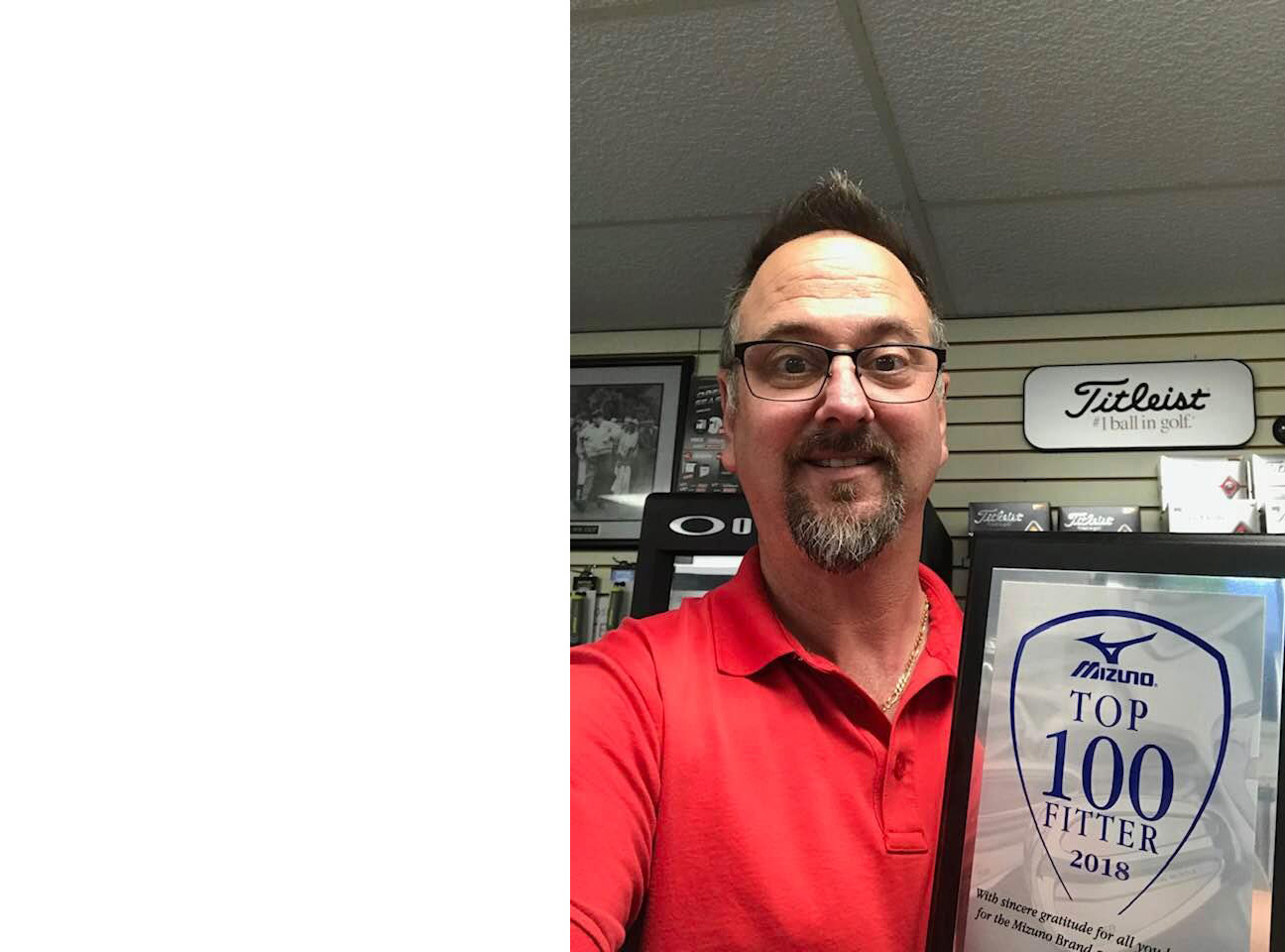 With over 40 custom built elements, LeadEngine is perfect for building your dream landing page website without any coding whatsoever.
Marketing Manager